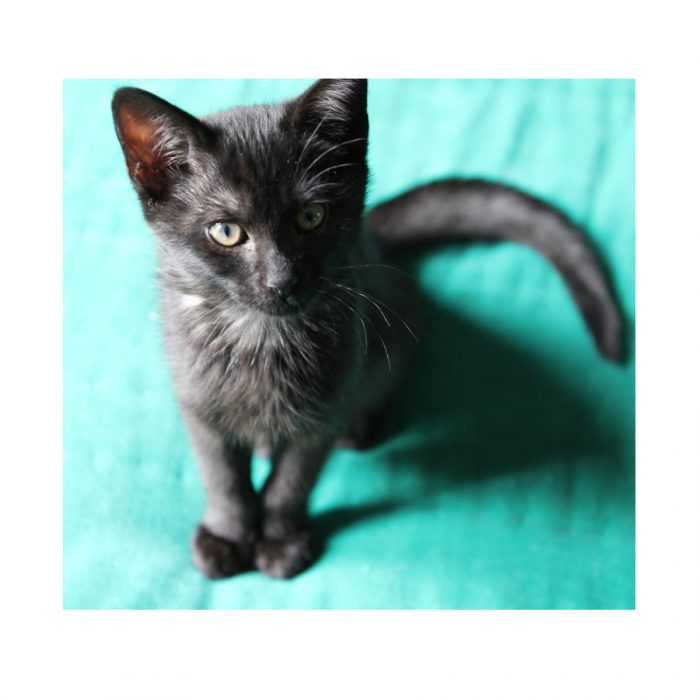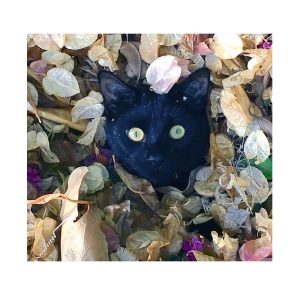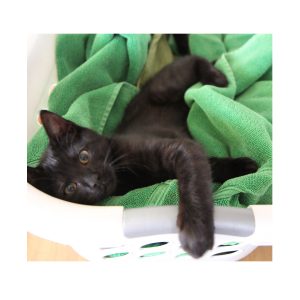 I guess its already been four years since Ray came into our lives.
At the time, I wasn't sure I could repeat the experience of having a pet, after our 16 year old cat, Pickles, moved on. He seemed so irreplaceable. And it turns out he was.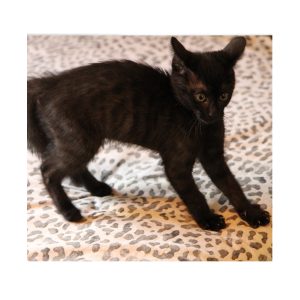 My husband picked Ray out and before I knew it, he was home with us. I felt apprehensive and that maybe I wasnt ready, yet. Day by day, he changed my mind. I've watched him grow and learn, and his unique personality and quirks emerged. I feel so lucky to care for Ray. I realized that no one is replaceable, but that shouldnt stop us from loving others and moving forward with life. Ray has lived up to his name – he is pure light.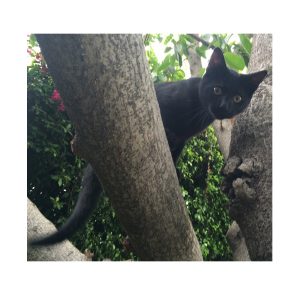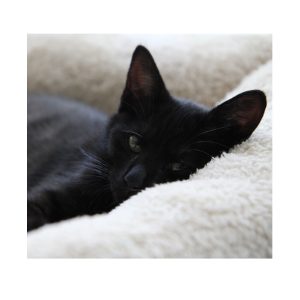 Please follow and like us: