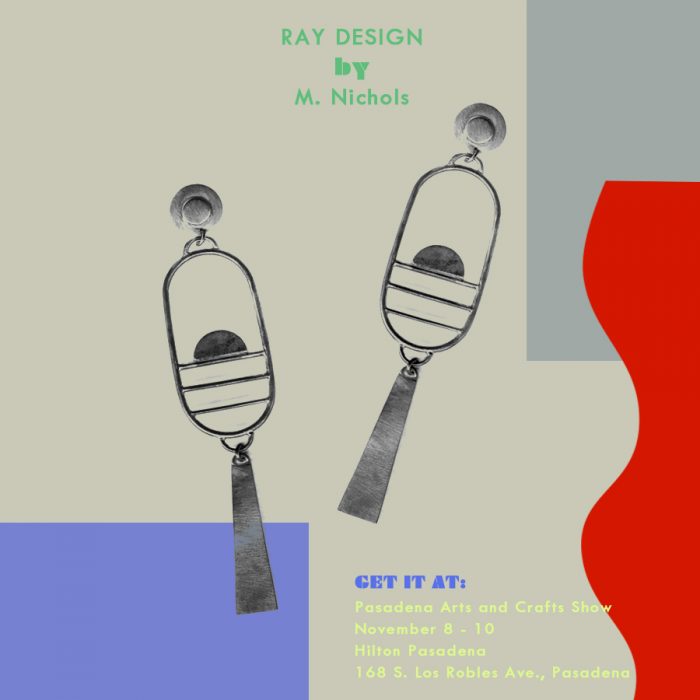 All these and much more will be at the Pasadena Arts and Crafts Show this Thursday through Sunday at the Hilton Pasadena.
For more information visit www.artsandcraftsshow.com.
Returning customers can enjoy a 10% discount.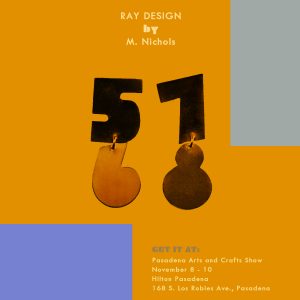 And don't forget, I offer free gift wrapping and use the most beautiful paper. See you there.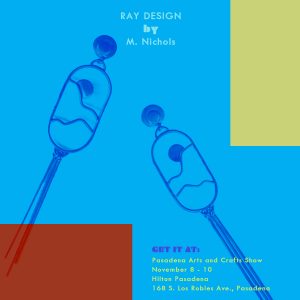 Please follow and like us: