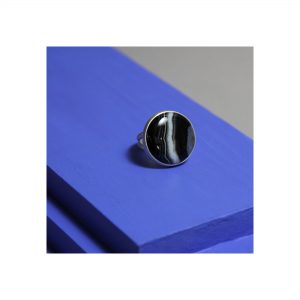 I just finished my second Renegade Craft Fair in Los Angeles, held last weekend in LA State Historic Park. I had made a lot of new things for the event since I am never sure what the mood is going to be each time I sell in person. Sometimes, everyone wants rings. Sometimes, its all about pendants. And always, people want earrings.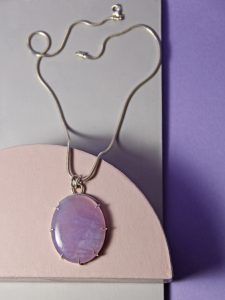 I made a lot of statement pendants because I had found some really amazing stones recently through my new supplier. I used to only get stones from a lapidarist in New Mexico, but he retired. It took me nearly two years to find someone comparable. I'm not looking for mass lots of stones just to crank out into generic looking jewelry, but materials that speak to me.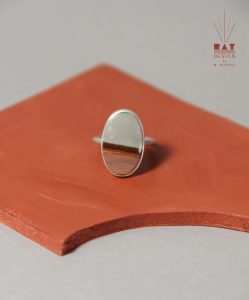 I am an artist and I have painted now most of my life (weird to realize that). So, I look at everything as a painter would. What are the color values, hues, surface textures, density, composition? Its never just mindless making of more stuff. The thing I like best about jewelry is that it can go back into the earth, eventually. Or someone can take it apart and make something else with it. While it is treated as precious, if you really consider it, it can withstand more than most art forms. Anyway, I wanted to show you the latest stones I've found that blew me away and inspired me to create settings, as best I can, so someone can carry these objects with them for a while.
Please follow and like us: