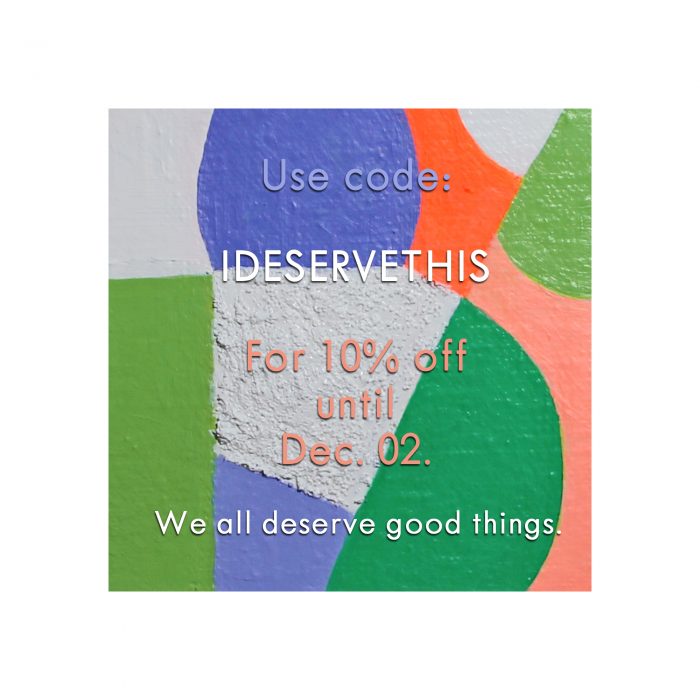 I'm running a 10% off sale in my Etsy shop from now until December 2, 2019. Use the code IDESERVETHIS at checkout.
When I look back at this year, I am shocked to see progress. While I was living through it, it felt like slow-motion running, in a dream. I would often, at night, wonder what I was doing, where it was going. But the sun would rise and I would look at my sketchbooks over coffee and think, "O.k., I'm just going to try to make this one last thing and then I'll see where I am."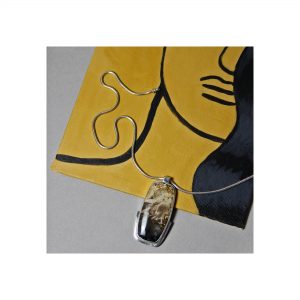 It kept going like that. I applied for one more show. I listed one more piece on Etsy. I'm still not sure where this is going, but for some reason, I remain interested and get ideas all the time that I want to try out. For now, I'll continue.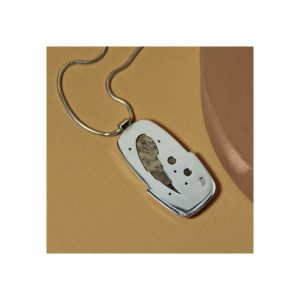 I don't think I'm alone in the emotion of 'I don't deserve ______" Most of us have something we really want, but we secretly think we don't deserve, so it never materializes in our lives. This corrosive inner dialog is what keeps it away from us. I have been working on reversing this in my own life. The easiest way to do that is literally to reverse the words and start telling yourself, "I deserve _____. "  whatever it is your heart really desires. We all want something different so there is no chance there isn't enough of that thing to go around.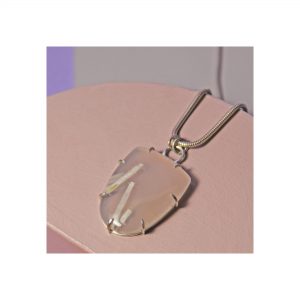 I have so far met only kind, thoughtful people through this endeavor. I wasn't sure what to expect but that has been a sign that I was doing the right thing for once, because I was attracting great people into my life. So I say with all sincerity, I hope you ALL get what you want and more. What more suitable code to offer you than "I deserve this"? I hope you go on to tell yourself that daily about whatever it is you really want.
Please follow and like us: