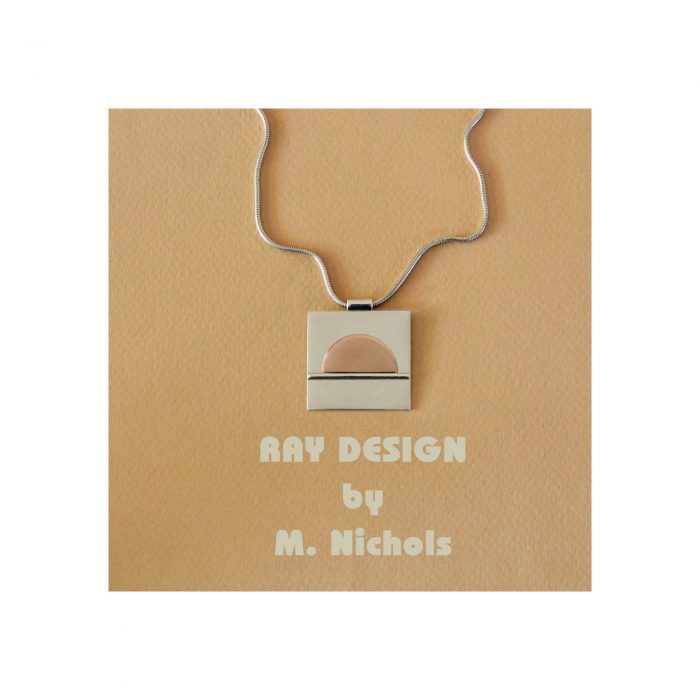 I come from a background in painting, and have worked for a while, now, in post production visual effects. I often think in terms of total concept from design to the way I present it. With lots of time on my hands (for some reason), I decided to delve into designs I have made in the last year and give them a better presentation than I initially was able to when I first introduced them. As an artist, I get to move around in different disciplines and mediums. It keeps me from getting in a rut.
Previously, I'd come up with an idea for a design and try to get it made in time for an event. I would have new ideas rush in at me during the next lull, and I'd move on to the next thing that interested me. Lately, I've been feeling like working on my computer more and playing around in PSD and AE.  I've slowed down since March, and while I am still getting ideas, I haven't felt much like being at my jewelry bench.
A colleague from visual effects once told me that as artists, we are always working, even when we are doing nothing, because we absorb whats going on, process it and at some point it comes out as art. So, I never worry too much about lulls.
So, this little animation is for the Sunset pendant. It was done with stills and put together in After Effects. The pendant is made out of sterling silver and copper. It has a matte finish.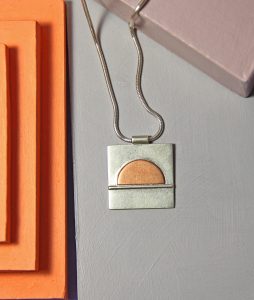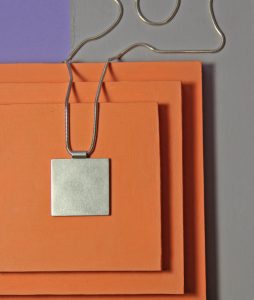 Why do I use the sun motif so often in my work? I like to meditate outside and I often see a round shape when I close my eyes. I allow the sun to kind of embrace me. I let go of whatever may be causing me stress. I thought it would be helpful to carry the sun with me as a reminder of this feeling. Anyway, everything I make is meant to make myself and others feel better.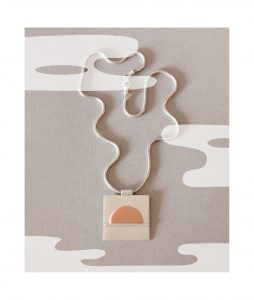 Message me if you would like to purchase your own Sunset pendant or jump to Etsy.
Please follow and like us: