Recent Commission: Bewitched!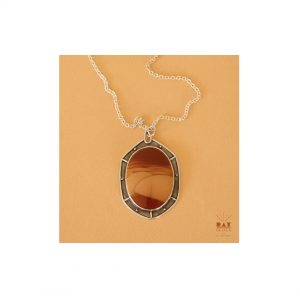 Recently, I was commissioned to create three pendants for a customer's Valentine's Day gift to her daughters and their close friend. The brief was for something witchy, earthy and featuring large stones of jasper. We originally tried to find willow creek and bamboo imperial jasper but had no luck. Everything they liked ended up being sold by the time we enquired about it. You have to move fast when you see stones you like that are one of a kind. I ended up finding the bruneau jasper you see in the photos and was pleased that they were each cut in unique shapes.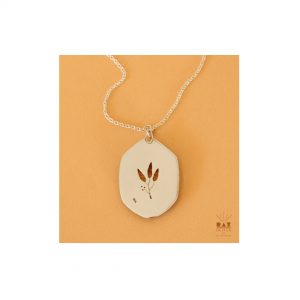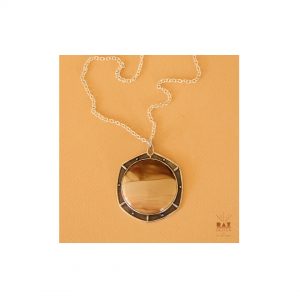 I had just finished reading the book, "Circe" by Madeline Miller over the summer and found it synchronistic that this project came about after that. Circe is a witch from mythology who is banished to an island to live alone, because of her powers. She learns how to use herbs and plants to make medicine and cast spells. My client wanted to work eucalyptus leaves into the design as they were a meaningful symbol to the recipients.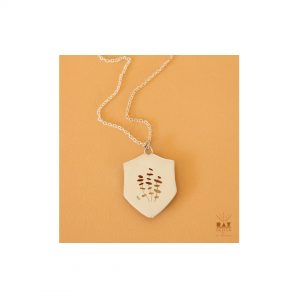 I sawed out a design of different eucalyptus varieties into the back of each pendant. I wanted the front to project strength and look like a shield or armor from antiquity while the back had a secret illustration of these plants and felt delicate and feminine. Everything was handcrafted from sterling silver sheet and wire.