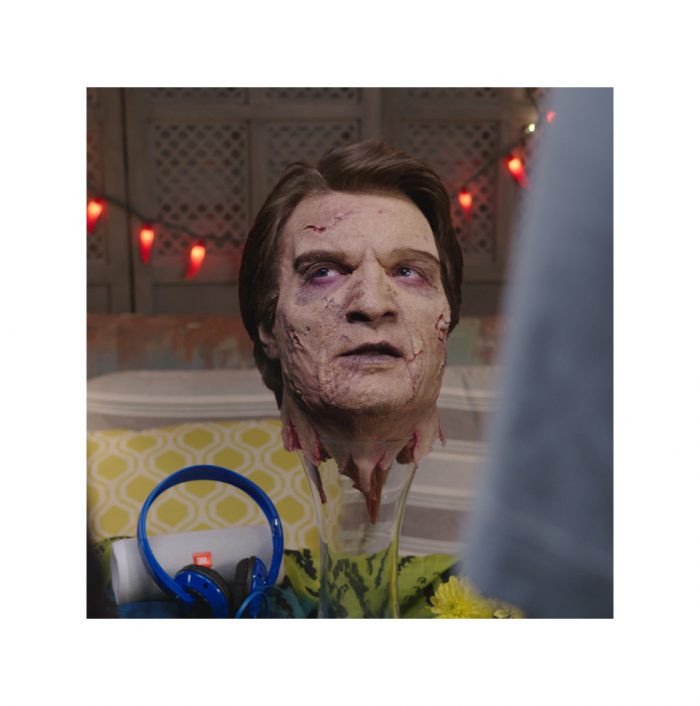 This is a small portion of my work of the past 4 years, mostly from Zoic Studios.
  Everything here is done in Nuke. "Before" plates weren't provided, as per current studio policy. If you want to see breakdowns, refer to my 2011 reel, from the golden era of plate-providing.
  All images have captions with explanations. If you are a vfx supe or recruiter and you want more elaboration, just reach out.
The vfx-curious are welcome to ask questions. Cheerio!
Please follow and like us: